From the stunning sky, to the dramatic finish, last night's Tampa Bay Rowdie's match was incredible. A match that included a relieving header from Forward Tom Heinemann and a walk off penalty kick save from Goal Keeper Matt Pickens, I don't know if I will ever see a game with that much emotion and intensity.
The Rowdies won 1-0 and I couldn't even begin to give a recap or review of the match, so if you want an in depth look at the match, check out Jake Nutting's write up over at The Unused Substitutes!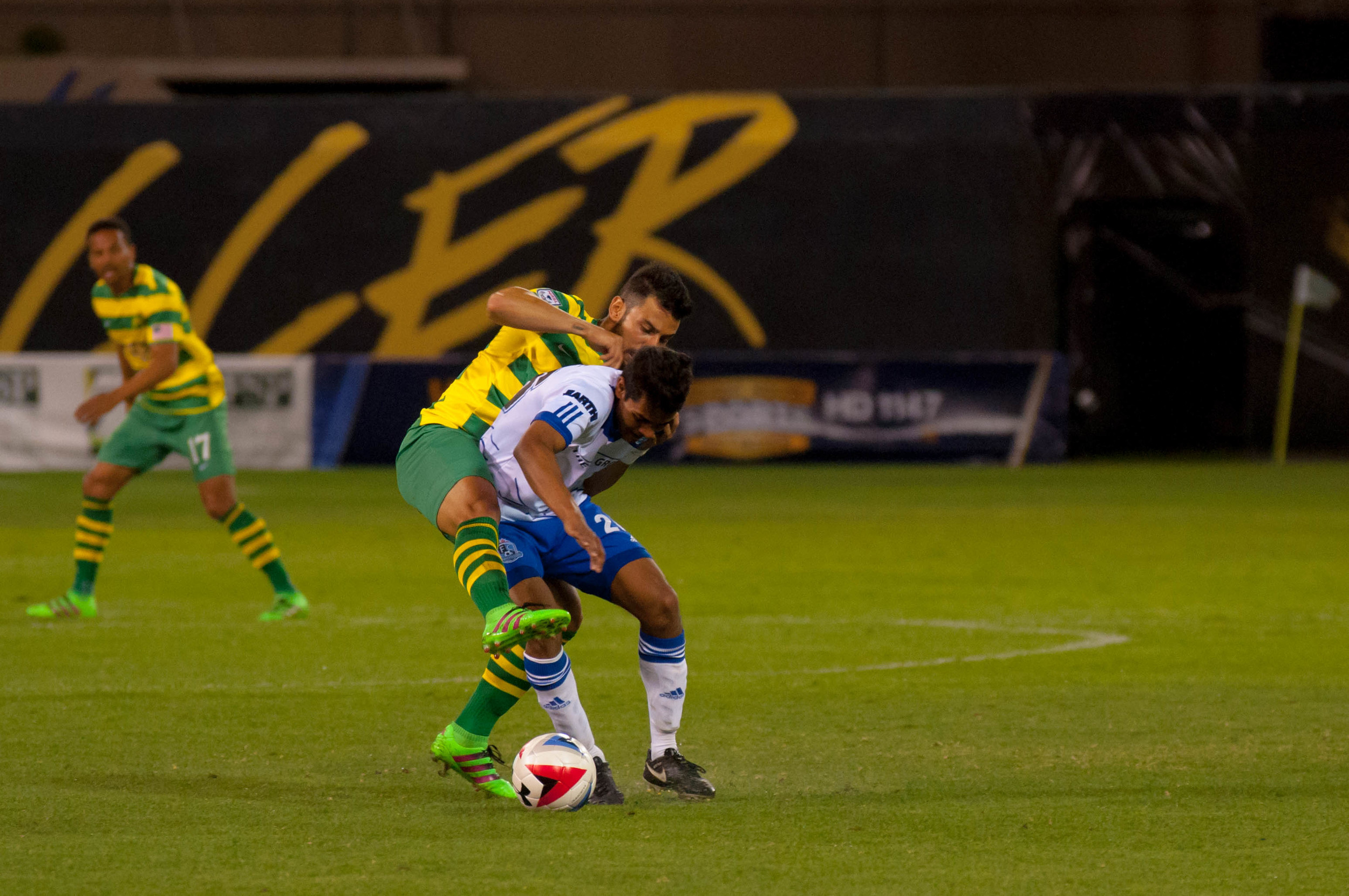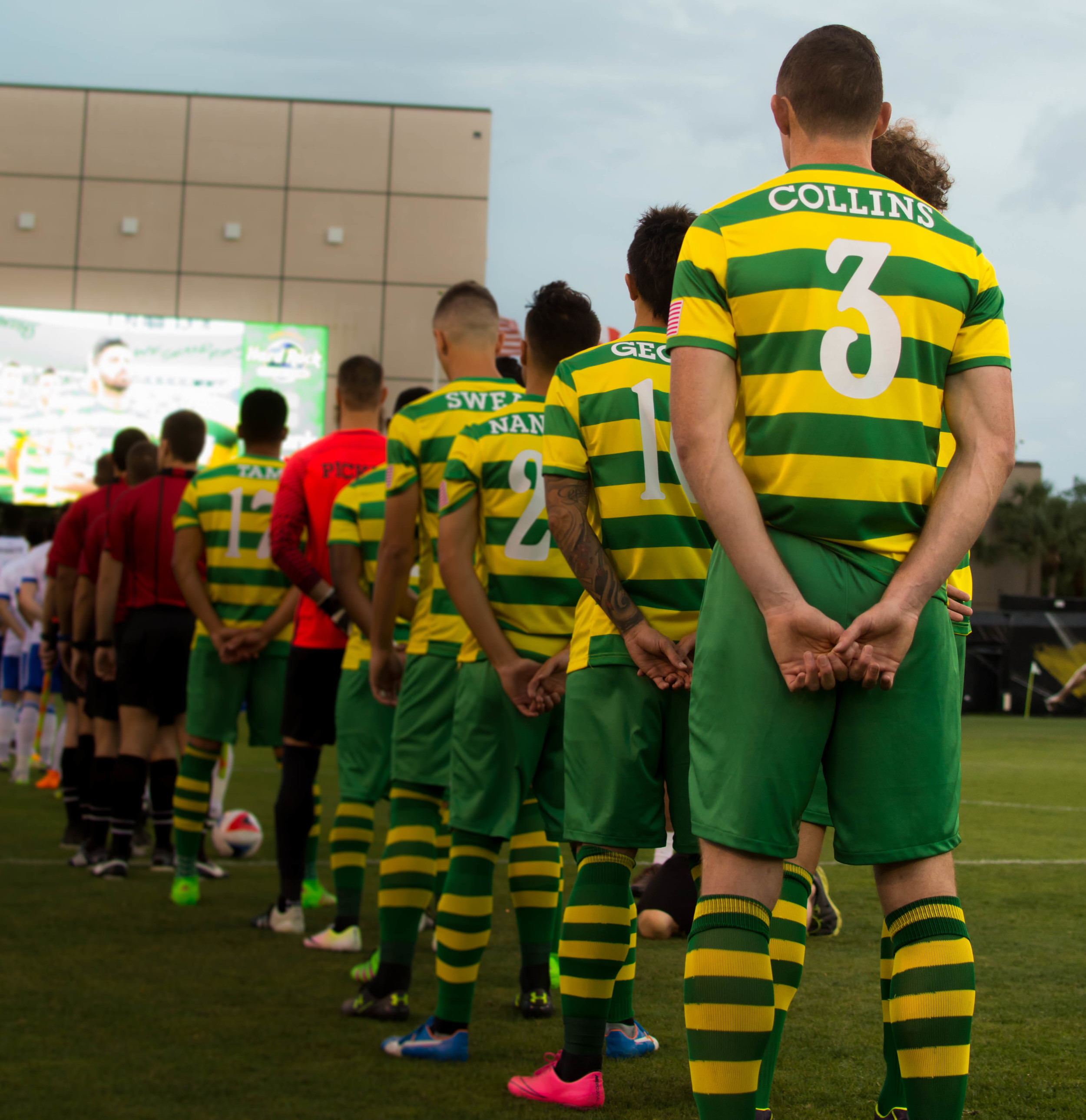 My favorite shot of the night came when I was lucky
enough to catch the goal celebration from Heinemann and him thanking the roaring crowd.