I've never gone to a balloon glow, nor have I even been around hot air balloons in general. When I heard that Tampa was having a balloon glow in Curtis Hixon Park, I was immediately in.
The small park nestled amongst Tampa skyline was filled with people from all over the bay area. The result of a very strong and effective marketing campaign.

Although I took these pictures yesterday, I feel like there is a lot for me to improve on the next time I get the opportunity to shoot hot air balloons again. I think that has been one of the most important parts of my journey as a photographer, learning from and appreciating how the photos turn out.

But enough about how I feel about my pictures, if you're reading this you probably just want to see some cool balloon pictures!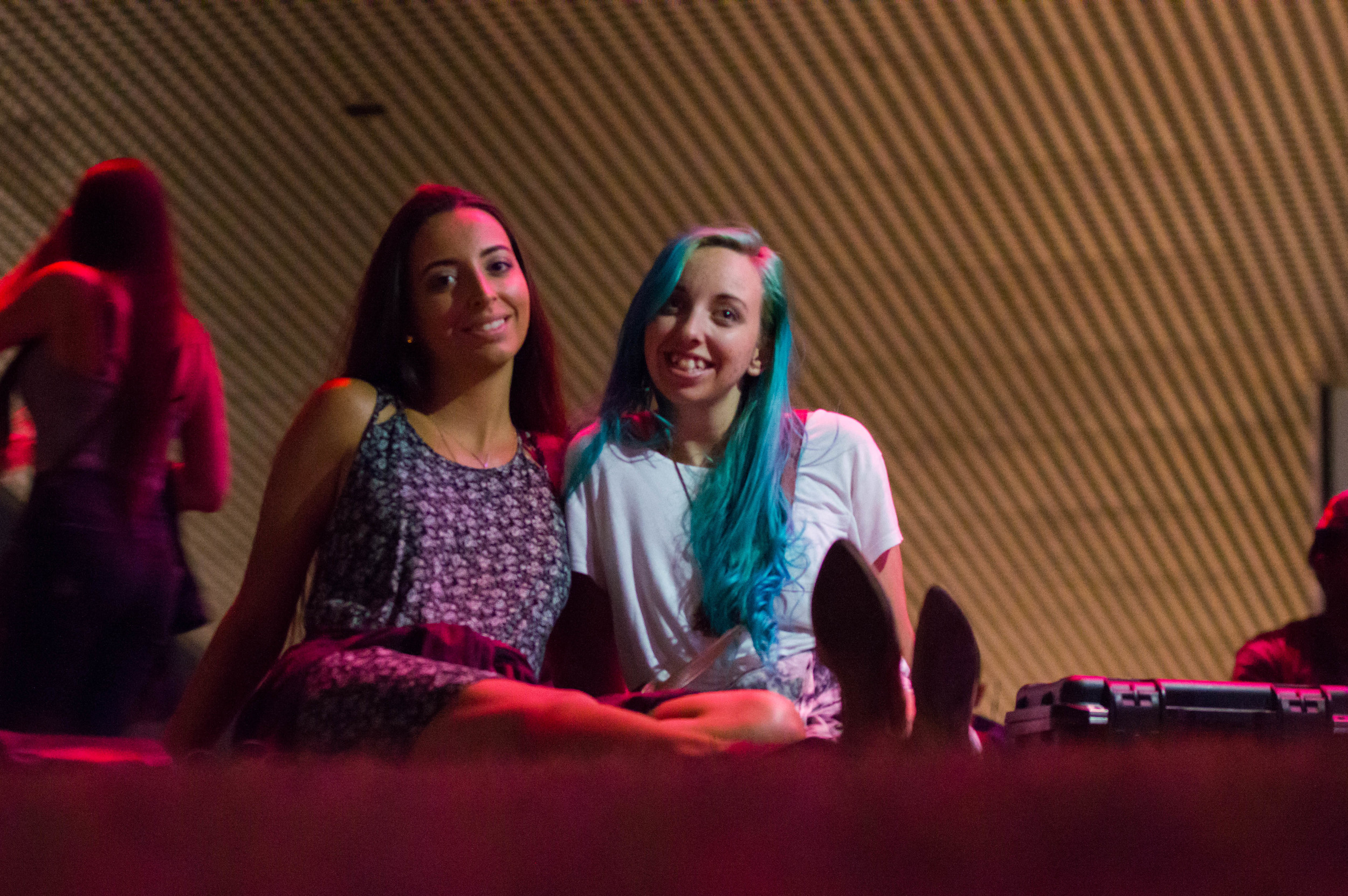 Oh you want more? Well heres a picture of a cat being cute!